Rolling Shots, truly some of the most difficult yet some of the most beautiful expressions of motorsports. This is the part were driving on the limit or with style with the correct hardware can make a difference between moving from point A to B or truly enjoying life to its fullest while moving from A to B :)  
>> BACK TO AUTOMOTIVE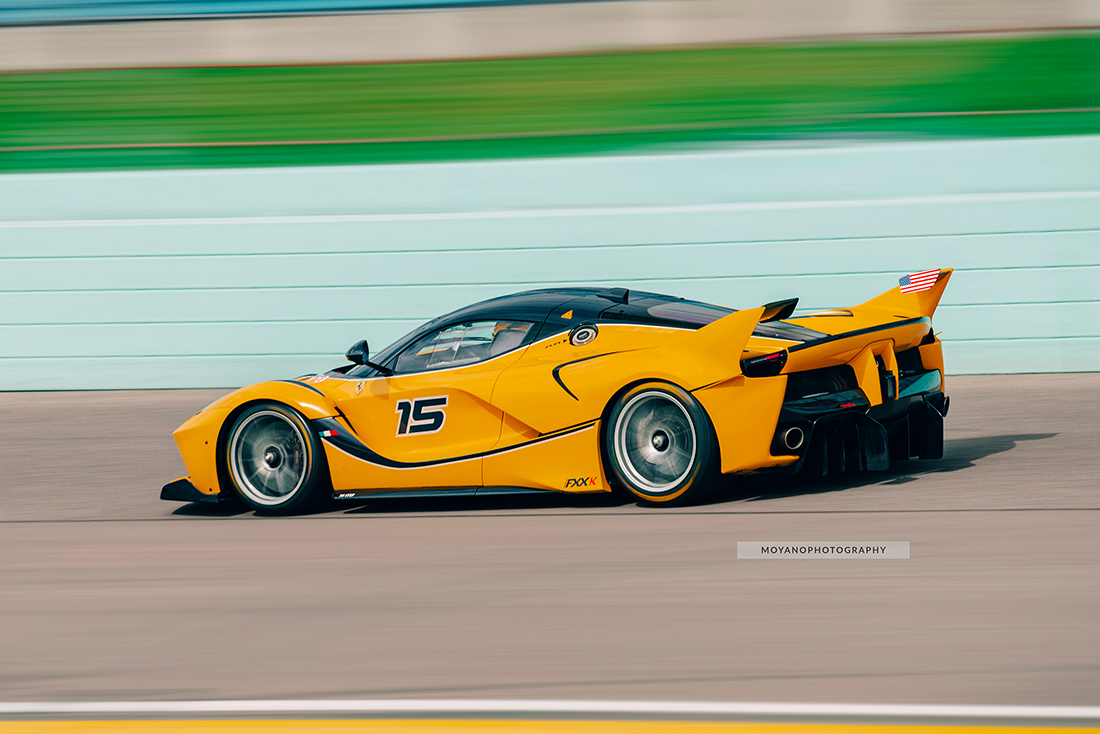 Ferrari La Ferrari FXX
- Magnificent shape of not only the Super Ferrari but the track version of such! More HERE!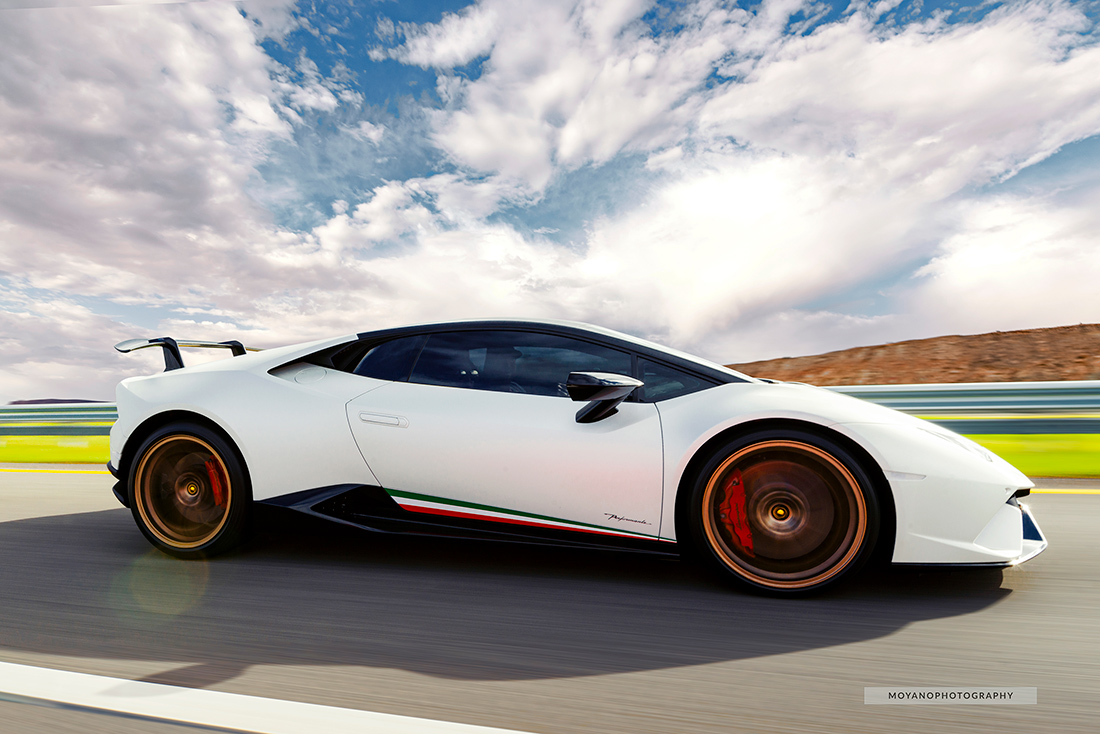 Lamborghini Huracán Performante
- When the noise matches the looks and the speed for once!!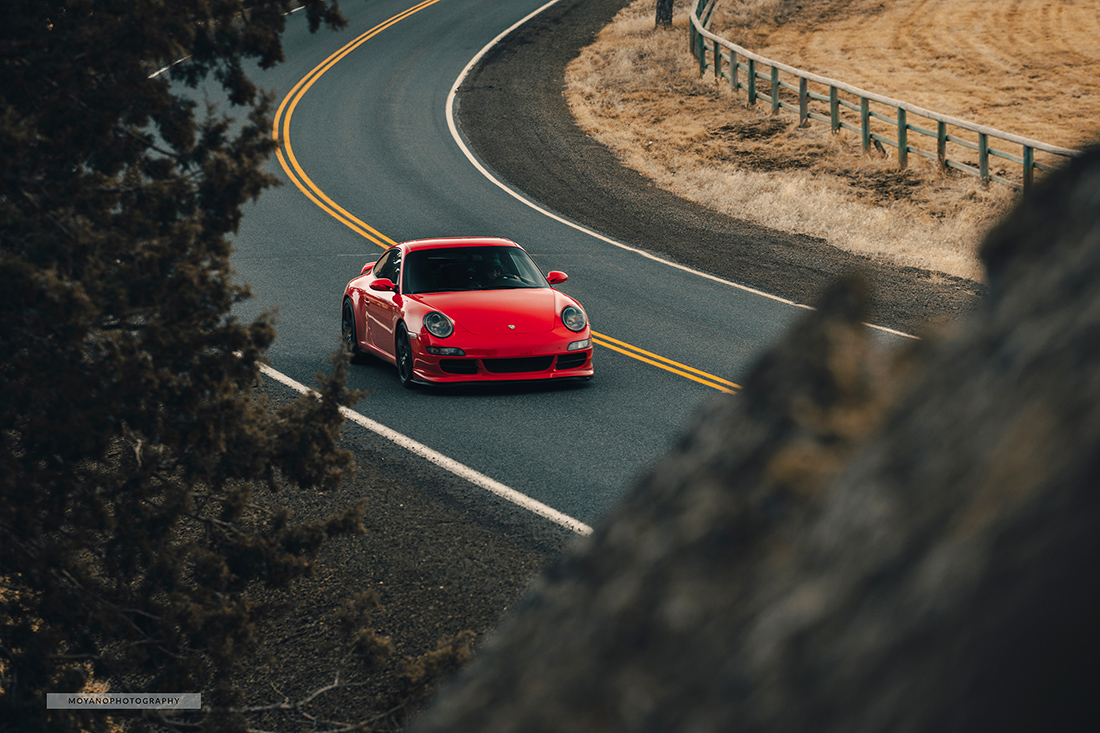 Porsche Carrera S 997
- A flying 997 is what we want to see!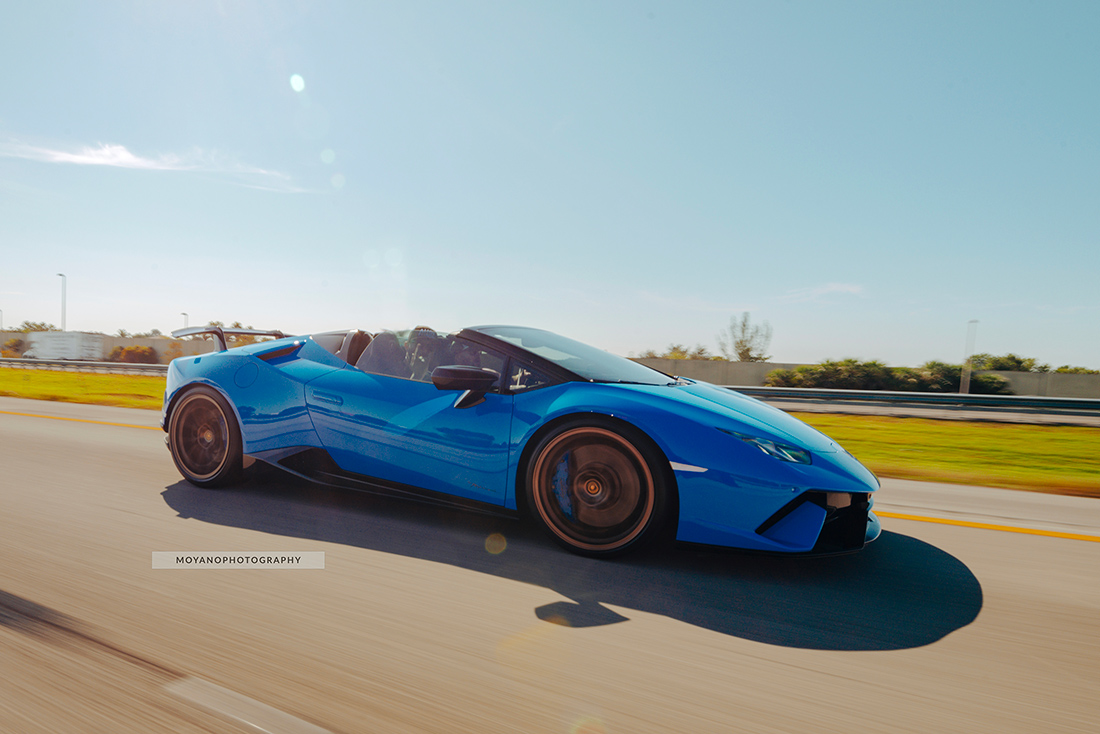 Lamborghini Huracan, Performante BLUE
- Another incredible machine that looks fast standing still! In this case is 90pmh :D Check here for more!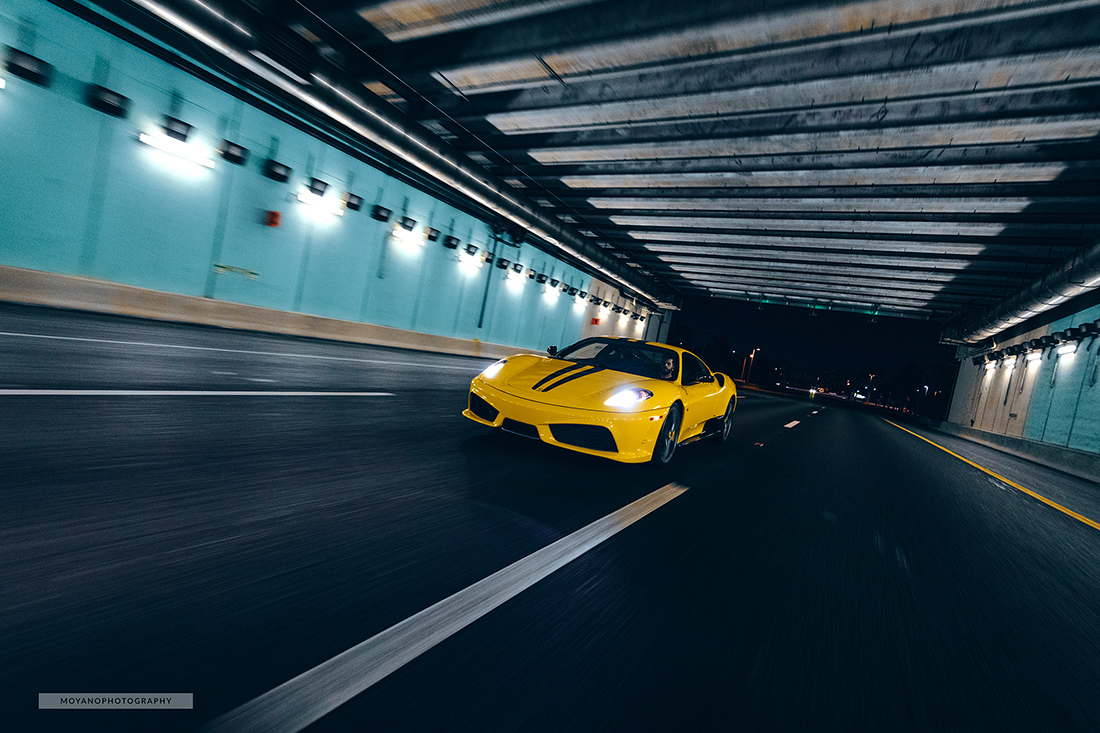 Ferrari F430 Scuderia
- A rare yellow bird flying low and beautiful! Check more pics of this here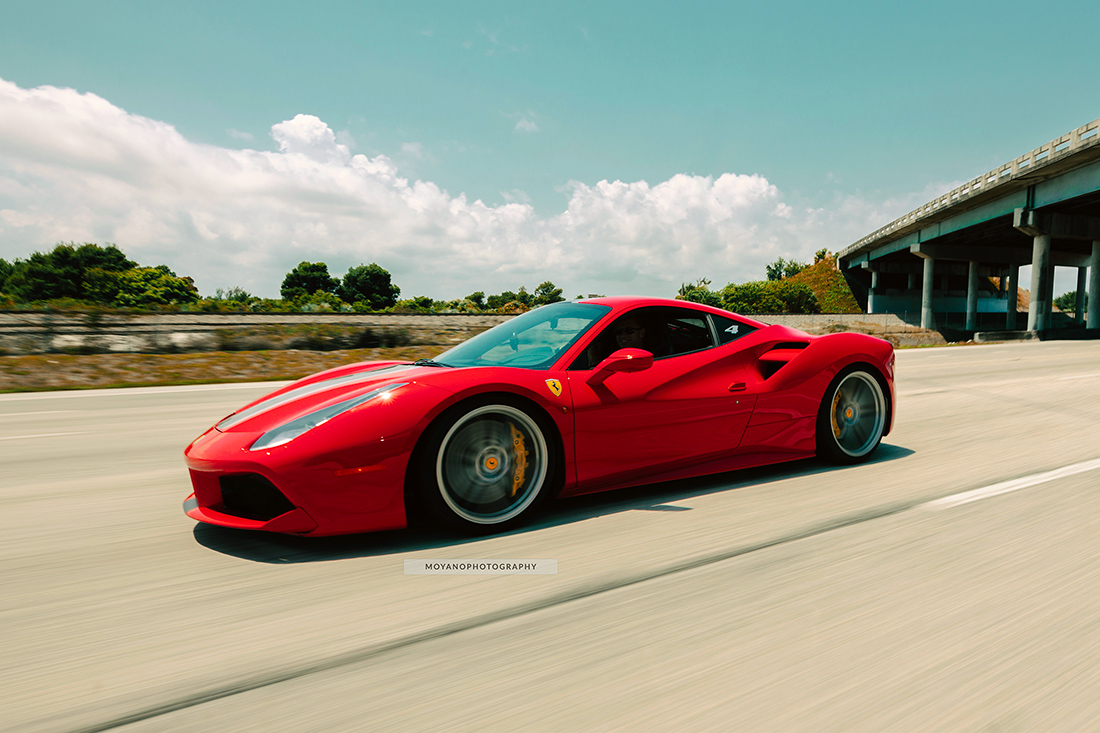 Ferrari F88
- This epic 488 GTB is just pure art!
>> BACK TO TOP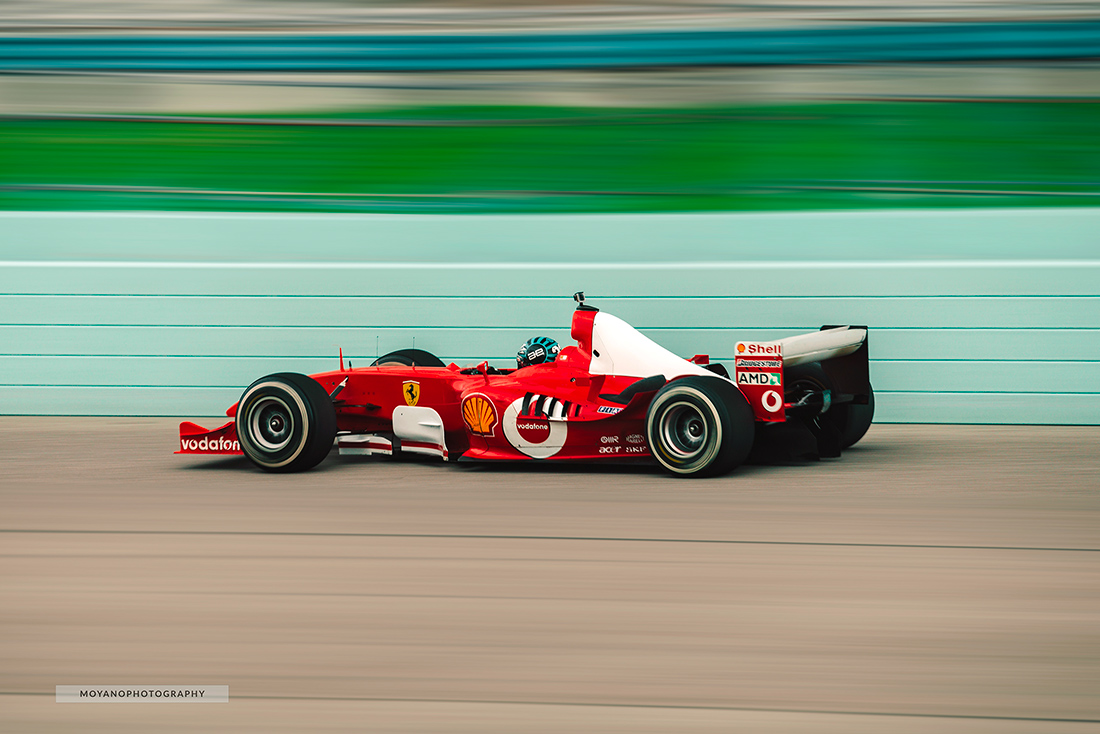 Ferrari F1 car
- I believe this used to belong to Michael Schumacher ... will confirm, but the rolling is smooth!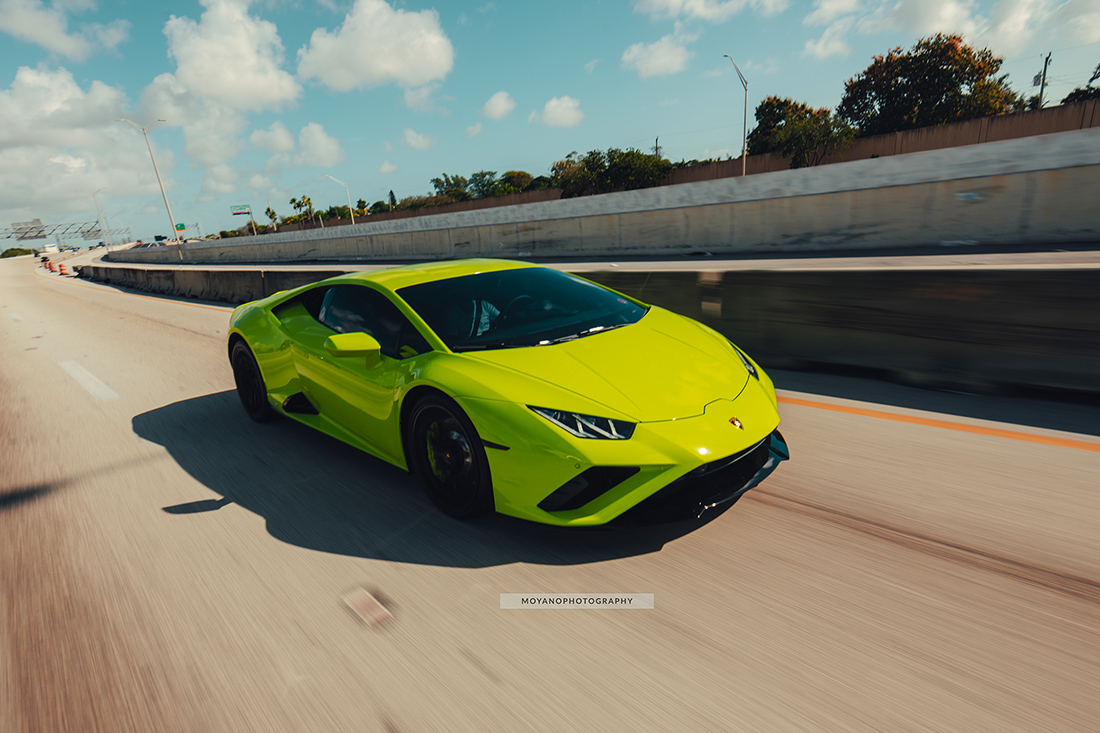 Lamborghini Huracan Madness!!
- This green was difficult to photograph! Never the less ....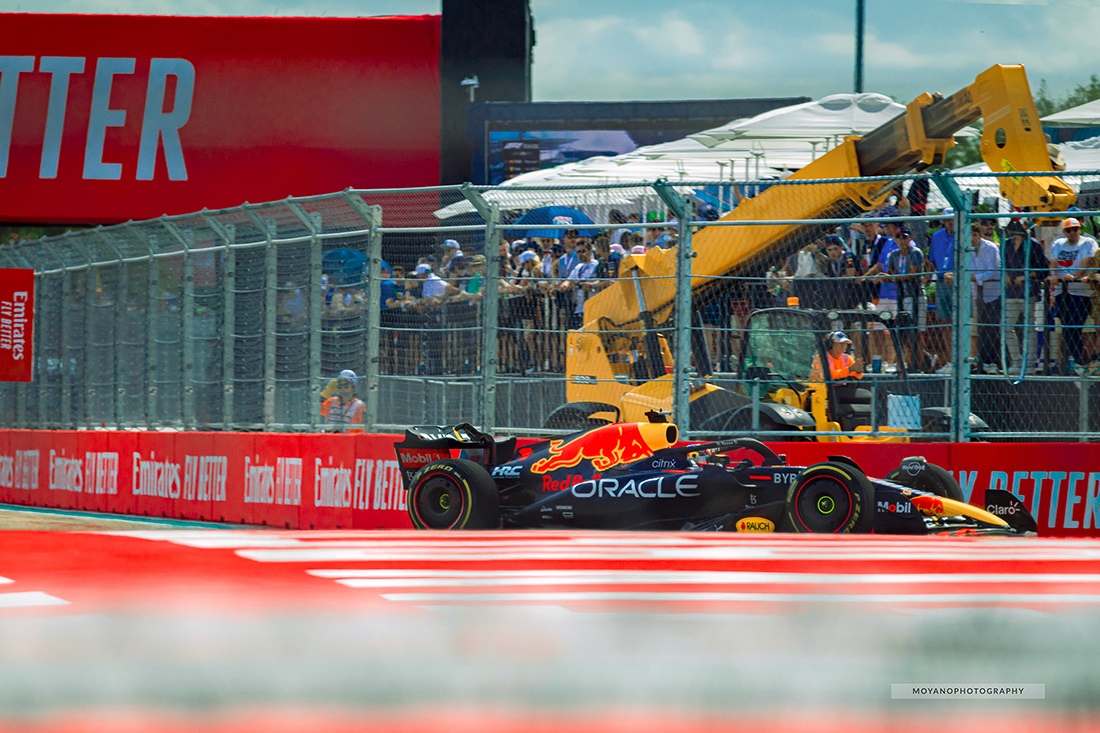 Red Bull RB18! Max Verstappen Miami 2022
- Not a hard rolling shot but a corner that demanded respect from the drivers, in Miami.
>> BACK TO TOP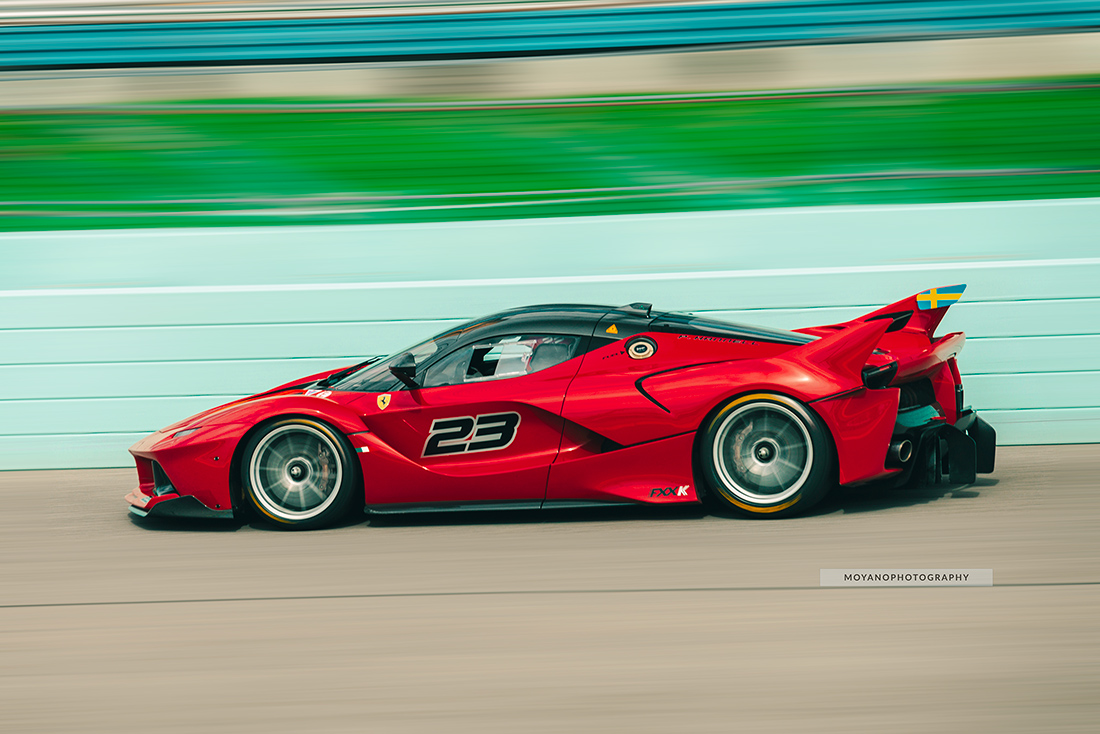 Ferrari FXX La Ferrari
- So smooth like the air almost.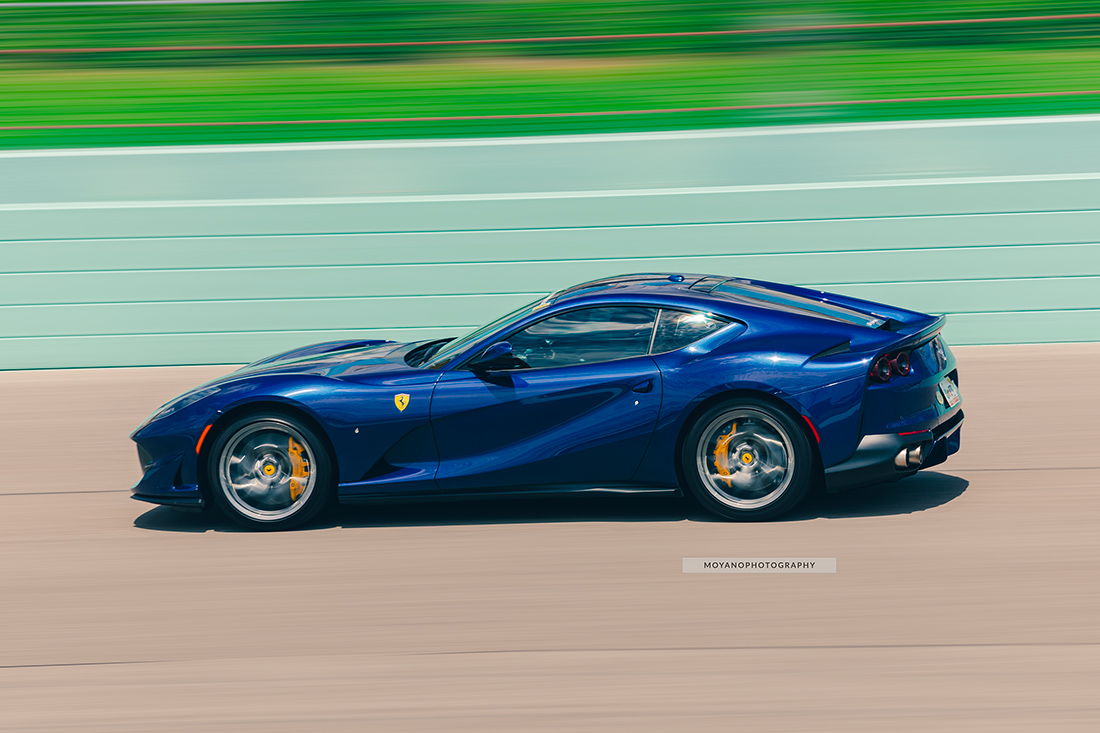 Ferrari Roma
- Roma is AMOR backwards!
>> BACK TO TOP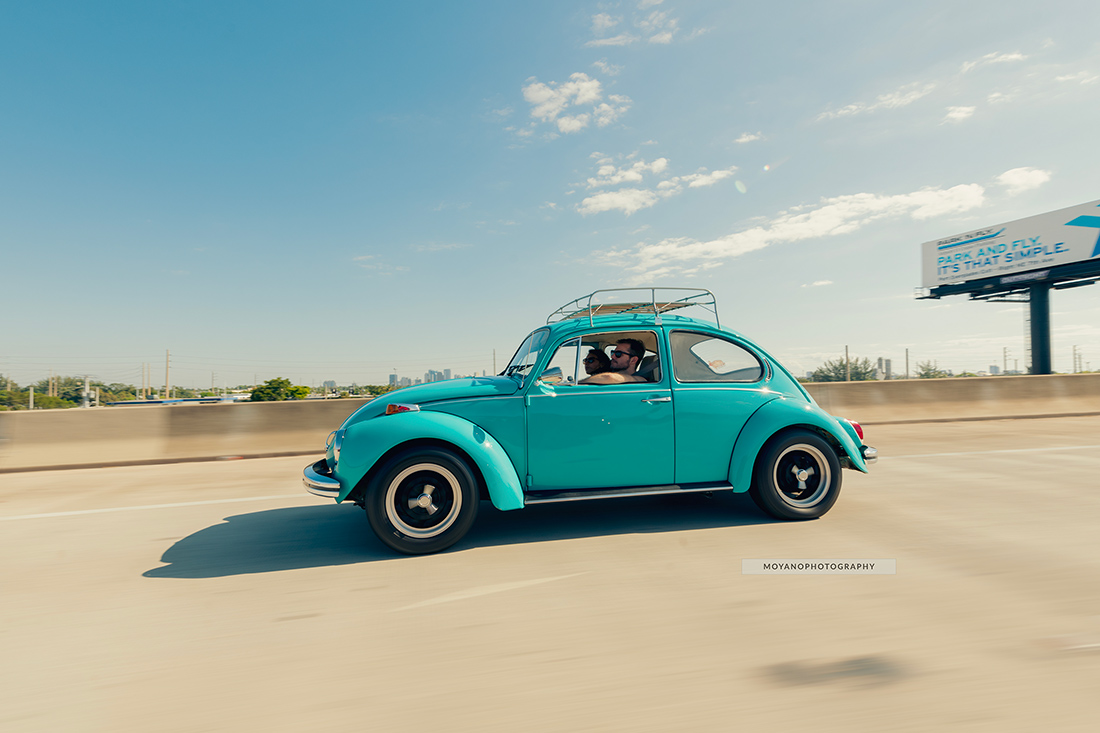 Bettle
- A truly beautiful'71 SUPER-Beetle! Look here for more!
>> BACK TO TOP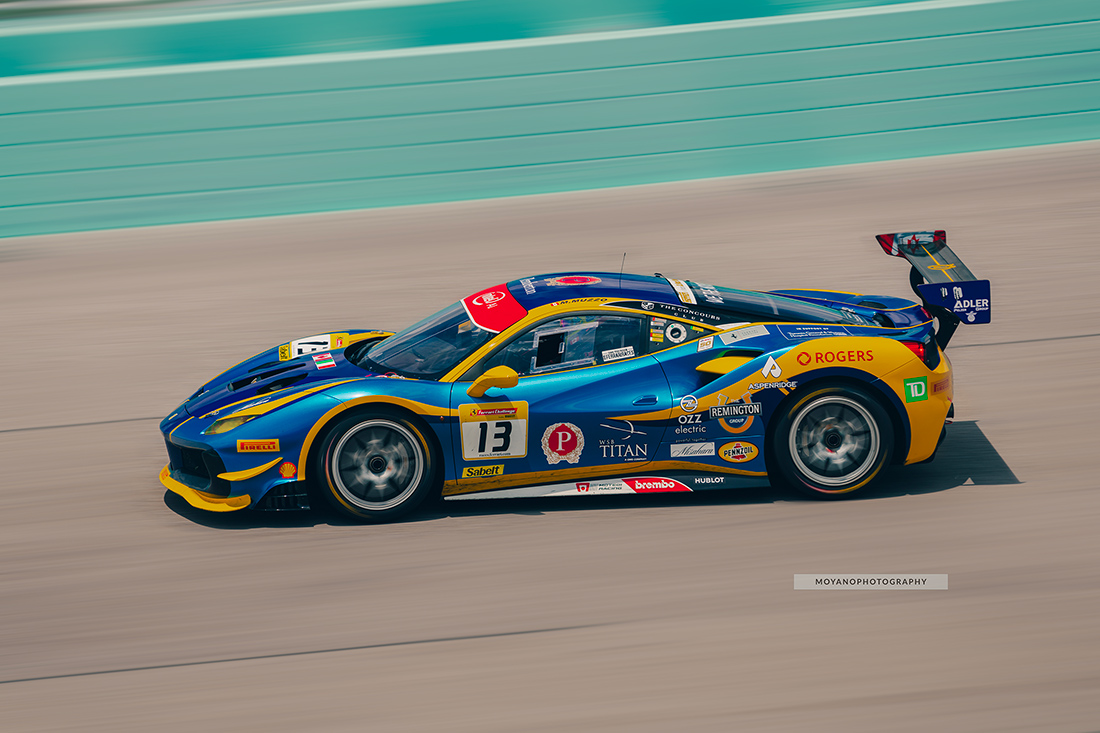 >> BACK TO TOP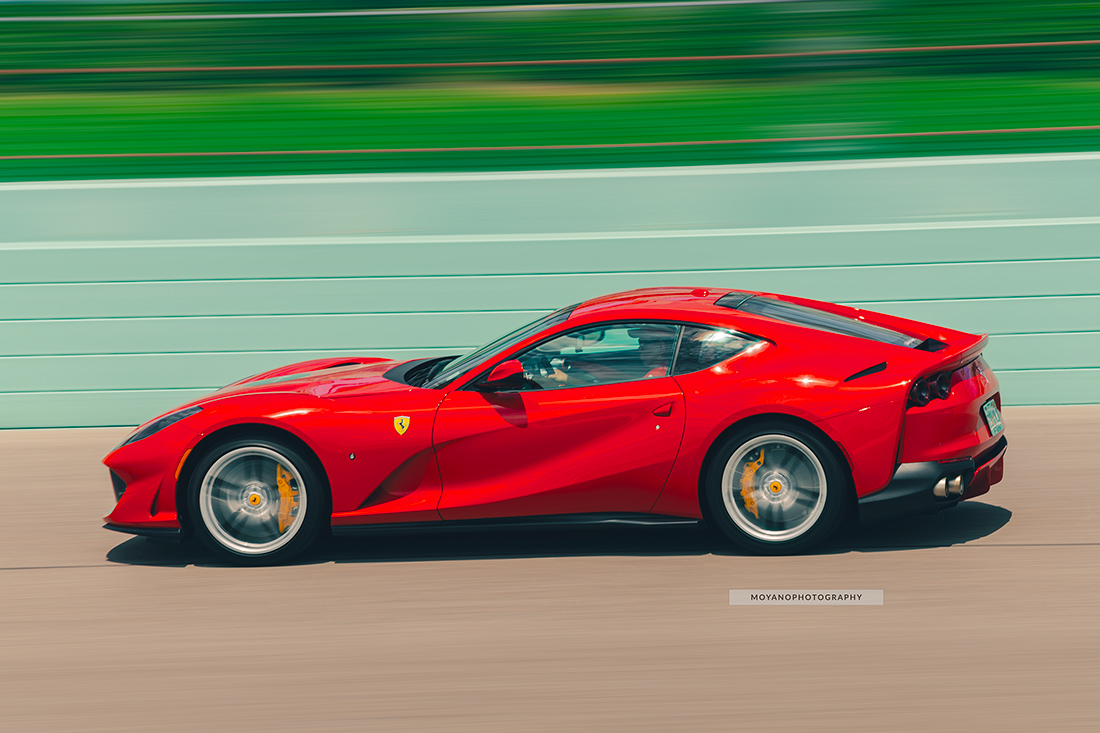 >> BACK TO TOP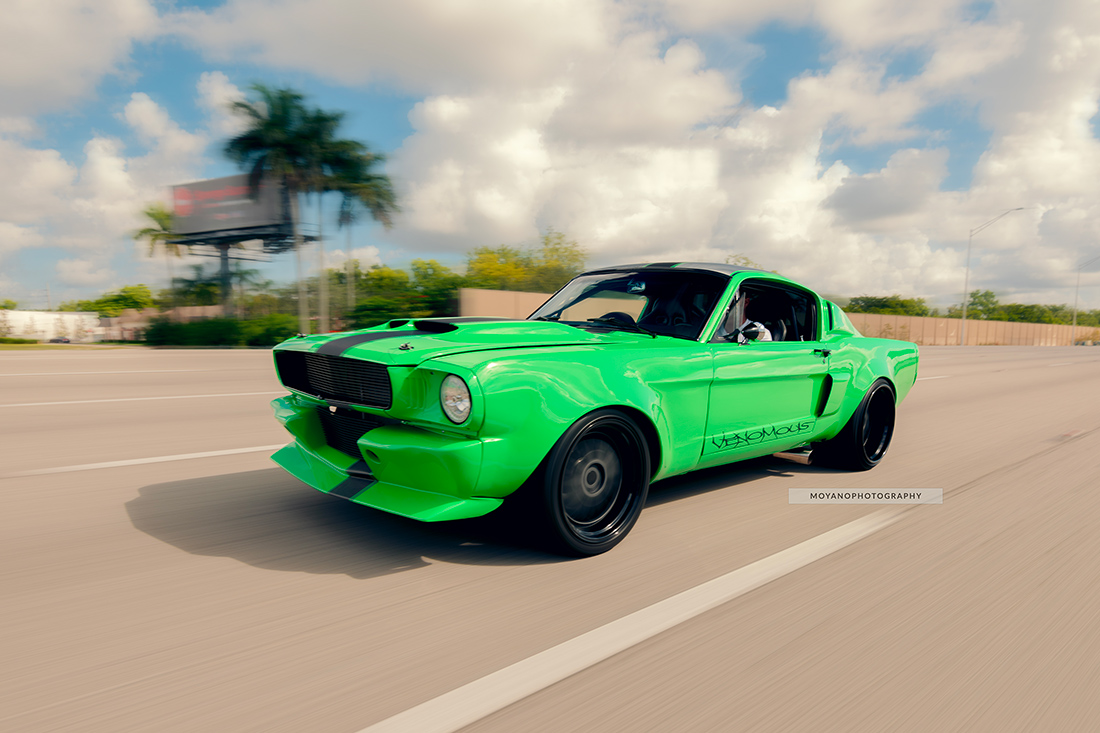 >> BACK TO TOP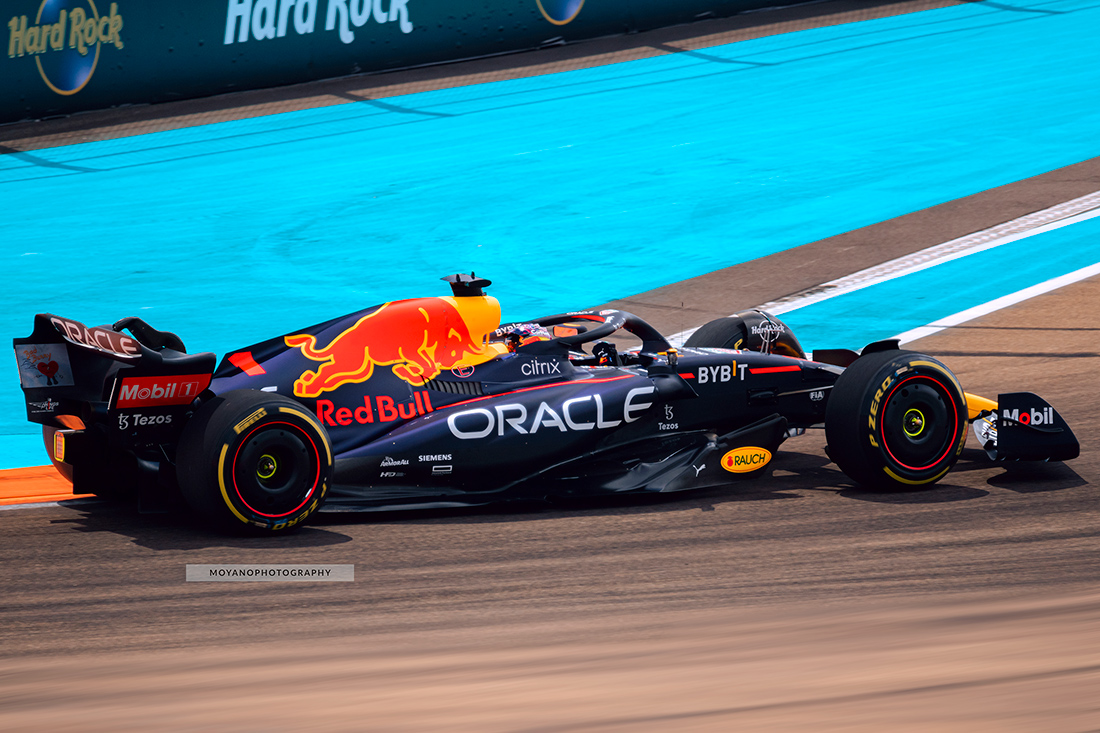 >> BACK TO TOP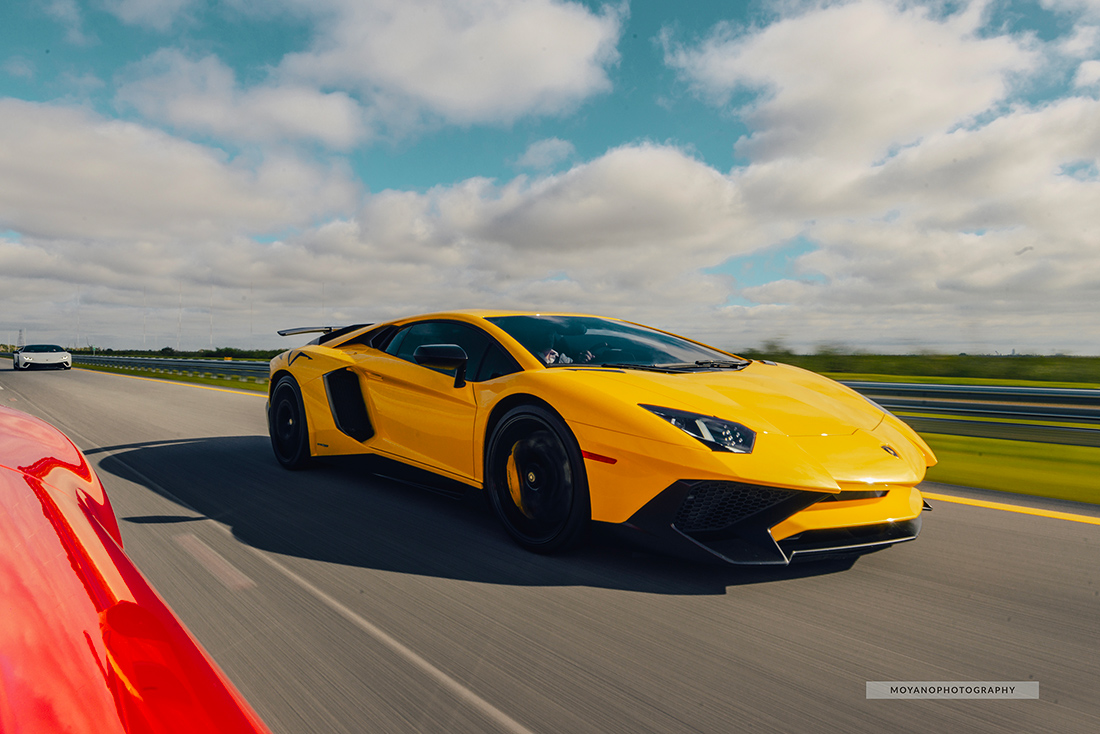 >> BACK TO TOP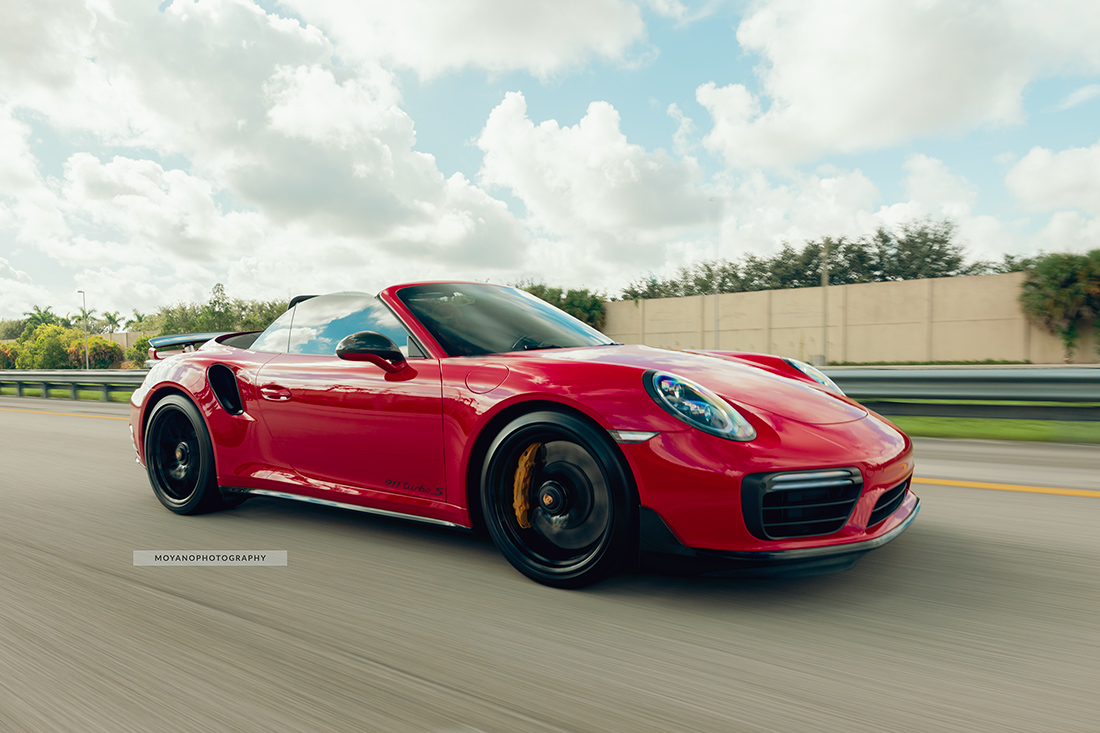 >> BACK TO TOP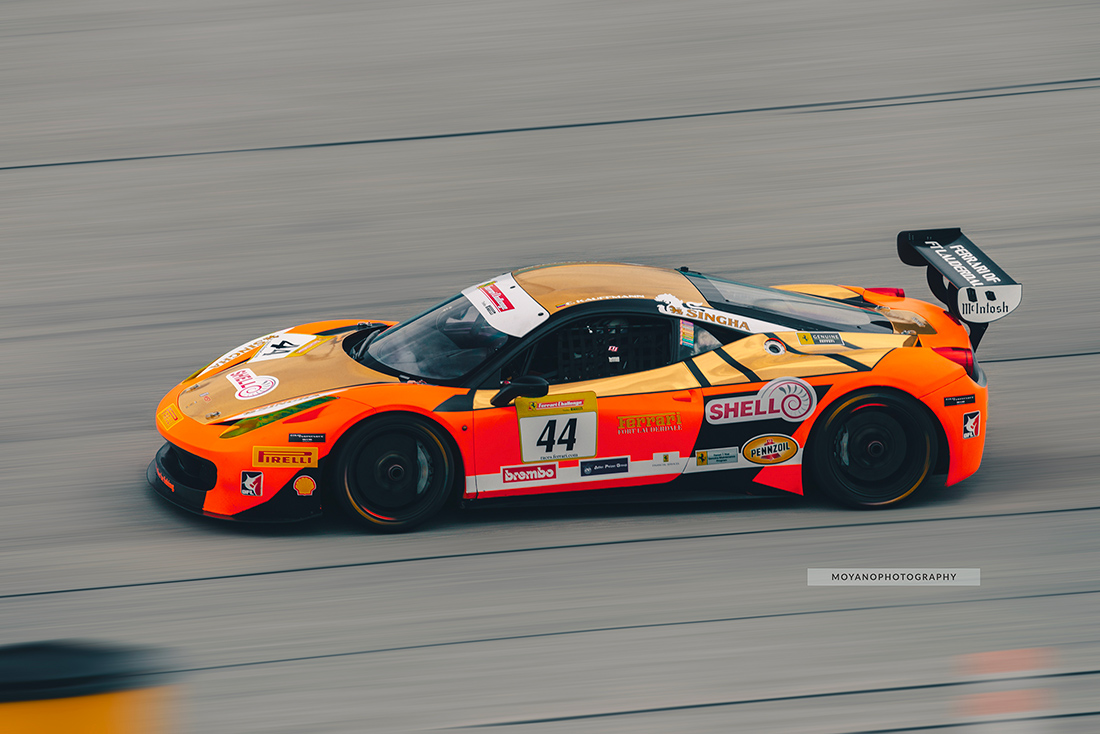 >> BACK TO TOP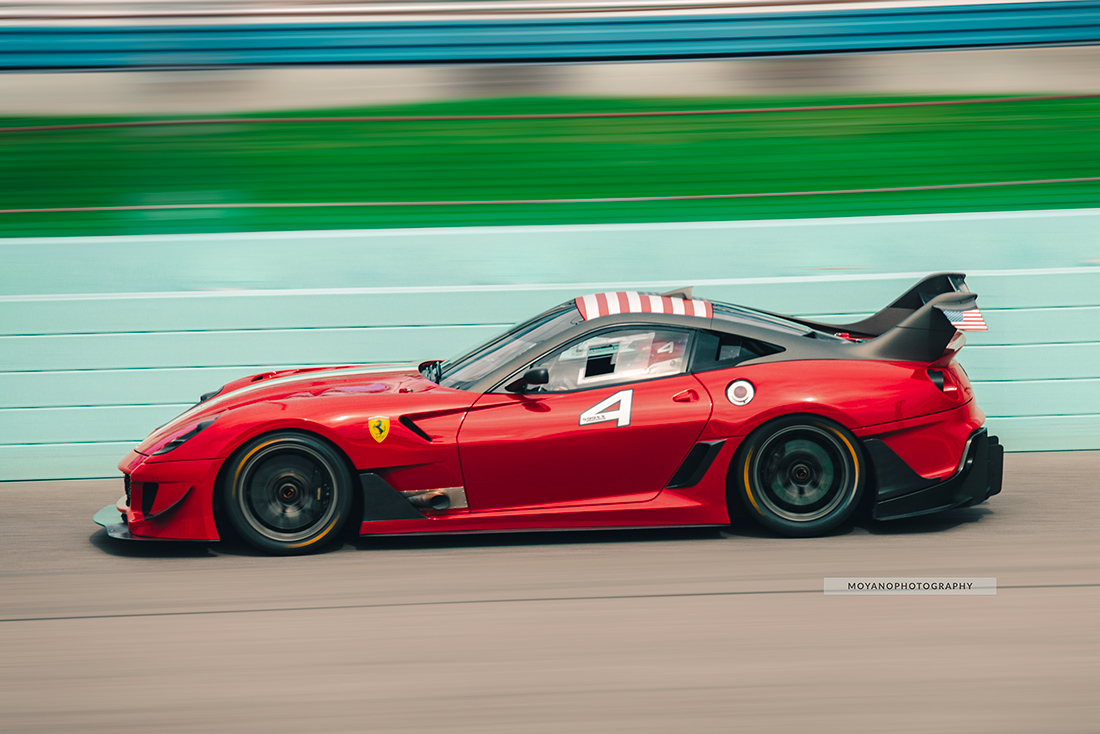 >> BACK TO TOP